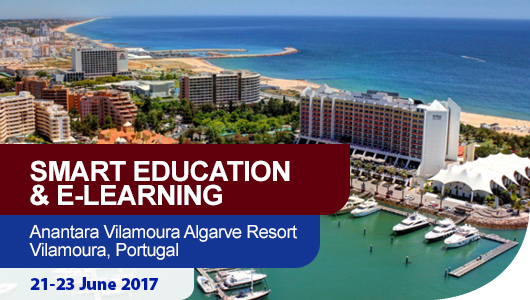 4th International KES Conference
---
SEEL is a major international forum for the presentation of innovative ideas, approaches, technologies, systems, findings and outcomes of research and design and development projects in the emerging areas of smart education, smart e-learning, applications of smart technology and smart systems in education and e-learning, smart classrooms and smart universities, and knowledge-based smart society.
SEEL provided an excellent opportunity for scholars, Ph.D. students, faculty, administrators, and practitioners to meet well-known experts from all over the world and to discuss innovative ideas and approaches, advances in smart technology and intelligent systems, state-of-the-art software and hardware systems, research findings and outcomes, best practices and case studies, national and international projects, institutional standards and policies, and many other topics related to smart technology-based education and corporate training.
Proceedings
The conference proceedings will be published by Springer as book chapters in a volume of the KES Smart Innovation Systems and Technologies series, submitted for indexing in Scopus and Thomson-Reuters Conference Proceedings Citation Index (CPCI) and the Web of Science.
Smart Digital Futures
The conference was part of the Smart Digital Futures 2017 multi-theme conference which groups AMSTA-17, IDT-17, IIMSS-17, InMed-17 and SEEL-17 in one venue.
The event took place at the Anantara Vilamoura Algarve Resort.
---